Our Family
Meet Tony & His Family
Tony started his company in 1994 and since then his family has grown with his business, giving it that true family owned and operated business feel.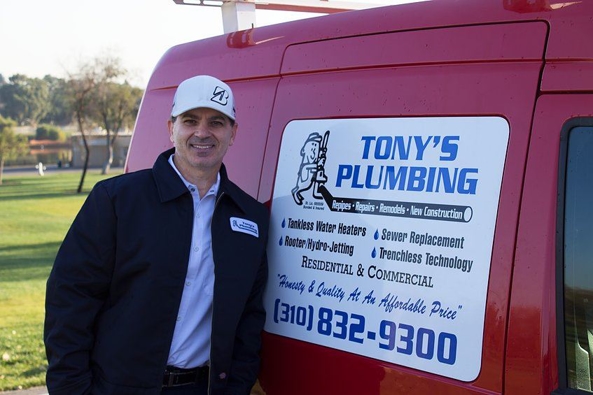 Tony
President
Tony grew up in Sicily, Italy before he and his family moved to Torrance. He started his company in 1994 with the goal of being an honest plumber families can trust. Tony dedicates most of his time focusing on his work, but when he has free time you can usually catch him golfing, working on his cars, or spending time with his family. Tony's favorite part about his work is hearing from his clients how pleased they are with the work he and his team provided. He loves to see consistent quality of work through each job that is completed by his team, and the constant determination from his team to assure quality of service.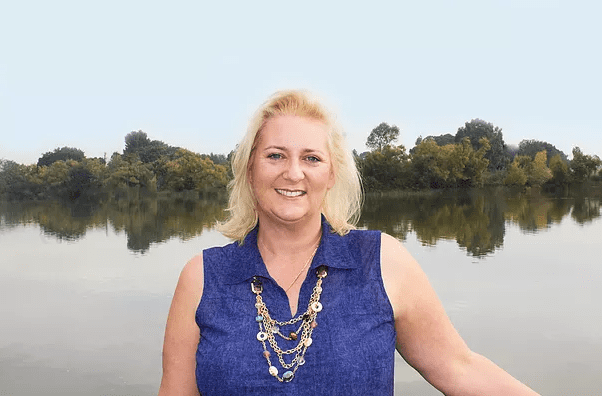 Karen Sanzone
Office Manager
Karen is Tony's wife; they have been happily married for 27 years! She grew up in Orange County but moved to the South Bay area with Tony when she was 19. She has been helping her husband with his business since the very beginning! Her favorite part of her job is working with her family and creating a relationship with her customers. She loves catching up with clients when they call, especially since a lot of them have been trusting Tony's Plumbing for generations! Karen stays motivated at work because she loves to help clients get a better understanding of how things work. She always makes sure to explain to her clients what to do in a plumbing emergency and assures them that there is always a fix! When Karen's not working she is always spending quality time with her family.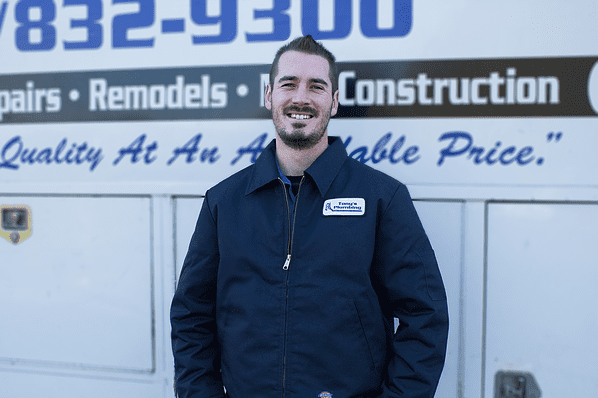 John
Rooter & Sewer Supervisor
John (Tony's oldest son) has lived in San Pedro his whole life. He's worked for Tony's Plumbing Inc. for over 10 years. John attended Harbor College & Scroc and studied Commercial and Residential Plumbing. He's Noritz and Takagi tankless certified, and completed US jetter training. When he's not working he's normally dirt biking, snowboarding, and hanging out at the beach. He loves everything about his job. Whether it's roughing in plumbing for a new house or repair work he loves the fact that he's always busy. John manages all of the rooter and sewer work for Tony's Plumbing.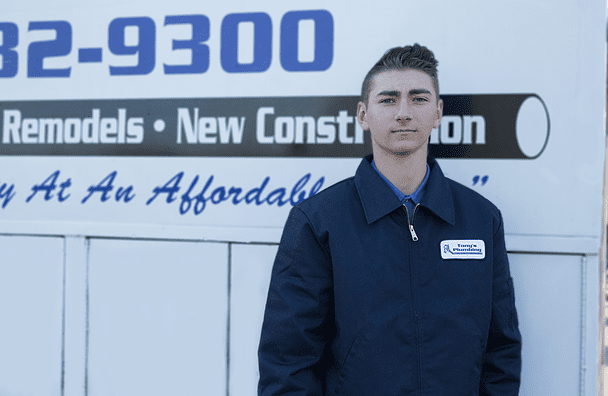 Michael
Plumber
Michael (Tony's youngest son) grew up in San Pedro. He started working for his Dad at Tony's Plumbing when he turned 15. Michael is finishing his last couple years at high school and is also studying electrical at Scroc for extracurricular. When Michael's not working he's usually working on his car, golfing, or hanging out with friends and family. He also vlogs, so he is constantly updating his YouTube or editing videos. He loves his job because he gets the opportunity to learn something new every day; since each job is a different approach at plumbing he likes that he gets constant ongoing training.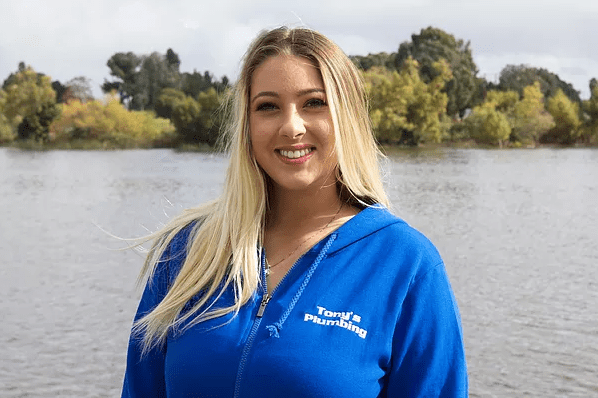 Ana
Dispatcher
Ana (Tony's only daughter) currently lives in Rancho Palos Verdes, but grew up in San Pedro. Ana has worked for her father since graduating high-school. She is currently pursuing a nursing degree at Harbor College. She was an honor student and Vice President of the Honors Transfer Club. When she's not working she is most likely hanging out with friends, hiking, volunteering, or catching up on her favorite Netflix series. She is always improving her photography and loves to explore her city. Ana loves her job because she gets to work with her family. It keeps the family very close and makes work interesting all the time. She loves to be able to help clients with their problems and enjoys seeing how grateful they are once the job is done. She stays motivated at work because she stays dedicated to giving her all in every situation. She enjoys learning something new everyday. Ana also loves goats, and hopes to rescue and raise a couple of her own one day!